Disclaimer
The information you obtain at this site is not, nor is it intended to be, legal advice. Much of the information at this site is specific to the State of Ohio, and our attorneys are not licensed in any other jurisdiction. You should not act on the information contained at this site, but rather consult an attorney for advice regarding your individual situation. We assume no responsibility for the accuracy or timeliness of any information on this site.
We invite you to contact us and welcome your calls, letters, and email. Neither use of this site nor contacting us creates an attorney-client relationship. Please do not send any confidential information to us until such time as an attorney-client relationship has been established.
The content and original images are protected and are the property of Law Offices of Benjamin F. Farah, Attorneys and Counselors at Law, Ltd.
Attorney Advertising. This website and its contents may be considered to be advertising in some states.
Items of Interest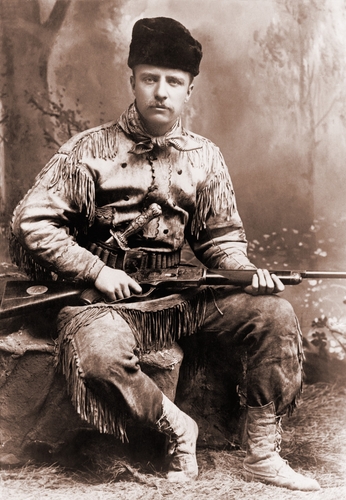 When people travel to new and different places, people will often use a guide to help them get to where they want to go. In the exploration of the US, when the west was a vast wilderness, explorers us...
Quick Connect
Loading Form...