Lead Disclosure Rule
If you are selling or renting out a residence that was constructed prior to 1978, you are required to give a disclosure to the buyer or to the tenant as to the existence of lead based paint in the property.
The form for sellers is available here.

The form for landlords is here.

In addition, you are required to provide the buyer or the tenant with a pamphlet regarding protecting from lead in the home. This pamphlet is available here.

For more information regarding HUD's Lead Disclosure Rule, visit HUD's website.

Items of Interest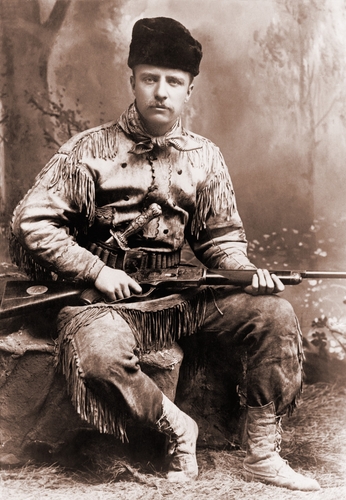 When people travel to new and different places, people will often use a guide to help them get to where they want to go. In the exploration of the US, when the west was a vast wilderness, explorers us...
Quick Connect
Loading Form...