Mary E. Farah
Mary is a freshly-minted attorney. Having helped out around the office from time to time since middle school, she is excited to learn the ropes of legal practice from Ben and Kelly.
In 2013, Mary graduated magna cum laude from the Ohio State University as a Bachelor of Arts in Linguistics and International Studies with a concentration in Security and Intelligence. Ohio State agreed with her so well that she stayed with the university for law school, obtaining her Juris Doctor in 2016. During law school, she volunteered for the Legal Aid Society of Columbus, helping individuals to resolve problems with public benefits, and also served as an extern for the Franklin County Probate Court.
Mary's primary legal interest is estate planning, although she also enjoys the challenges of business law. She is eager to apply her passion for research and writing to make others' lives easier.
In her free time, Mary enjoys board games, pinochle, and reading anything she can get her hands on.
Items of Interest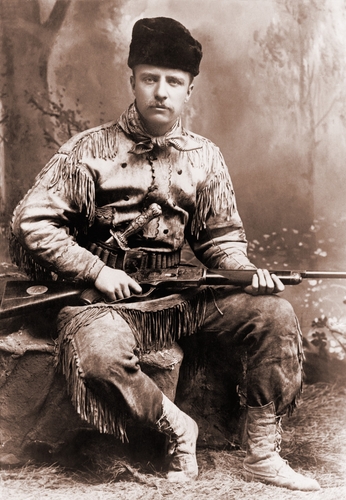 When people travel to new and different places, people will often use a guide to help them get to where they want to go. In the exploration of the US, when the west was a vast wilderness, explorers us...
Quick Connect
Loading Form...