Benjamin F. Farah
Ben has been practicing since 1981 and opened his office on Linda Street in Rocky River in 1985. Prior to that he was associated with a small firm in downtown Cleveland, where he started working while in law school. He holds a bachelor's degree in Business Administration from the George Washington University, and received his law degree from Case Western Reserve University. He is admitted to all Ohio courts, the U.S. Tax Court, and all federal courts including the U.S. Supreme Court.
Until 2010, Ben worked as a solo practitioner. Most of his present practice is in the areas of Estate Planning, Probate, Business law and Real Estate law, but in the past he has handled personal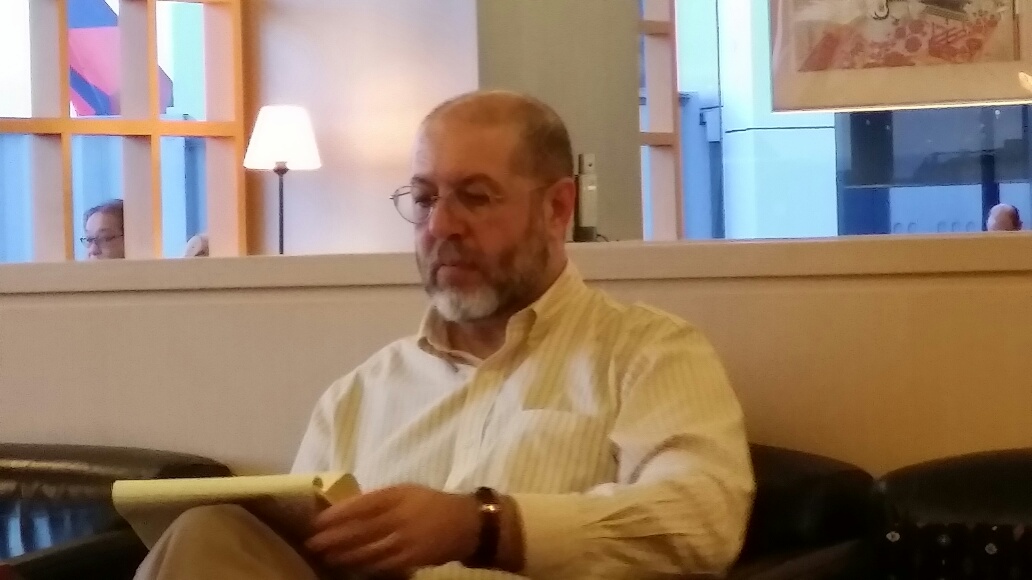 injury cases, worker's compensation cases, tax matters, and business litigation. Examples of the types of Estate Planning matter he has handled appear here; Business matters appear here, and Real Estate matters appear here.
Over the past several years the practice has grown. In 2010, Kelly L. Roberts associated with the firm and John Kohler joined, of counsel. In Nobember, 2016, Mary E. Farah also became an associate of the firm. He looks forward to continued growth of the firm.
He enjoys the practice of law, meeting with different people and helping them with their various situations. He also enjoys the challenge of trying to manage and grow the firm.
Ben grew up in Lakewood, Ohio, and now resides in Rocky River with his wife. He has two children, one of whom holds an MD/PhD degree and works in Singapore, and the other who is a lawyer and has joined the practice. He enjoys music and supports the Cleveland Jazz Orchestra and the public radio station WCLV. After meeting Kelly's collie, he and his wife adopted a rescue collie. He enjoys travel and will do so when the opportunity presents itself.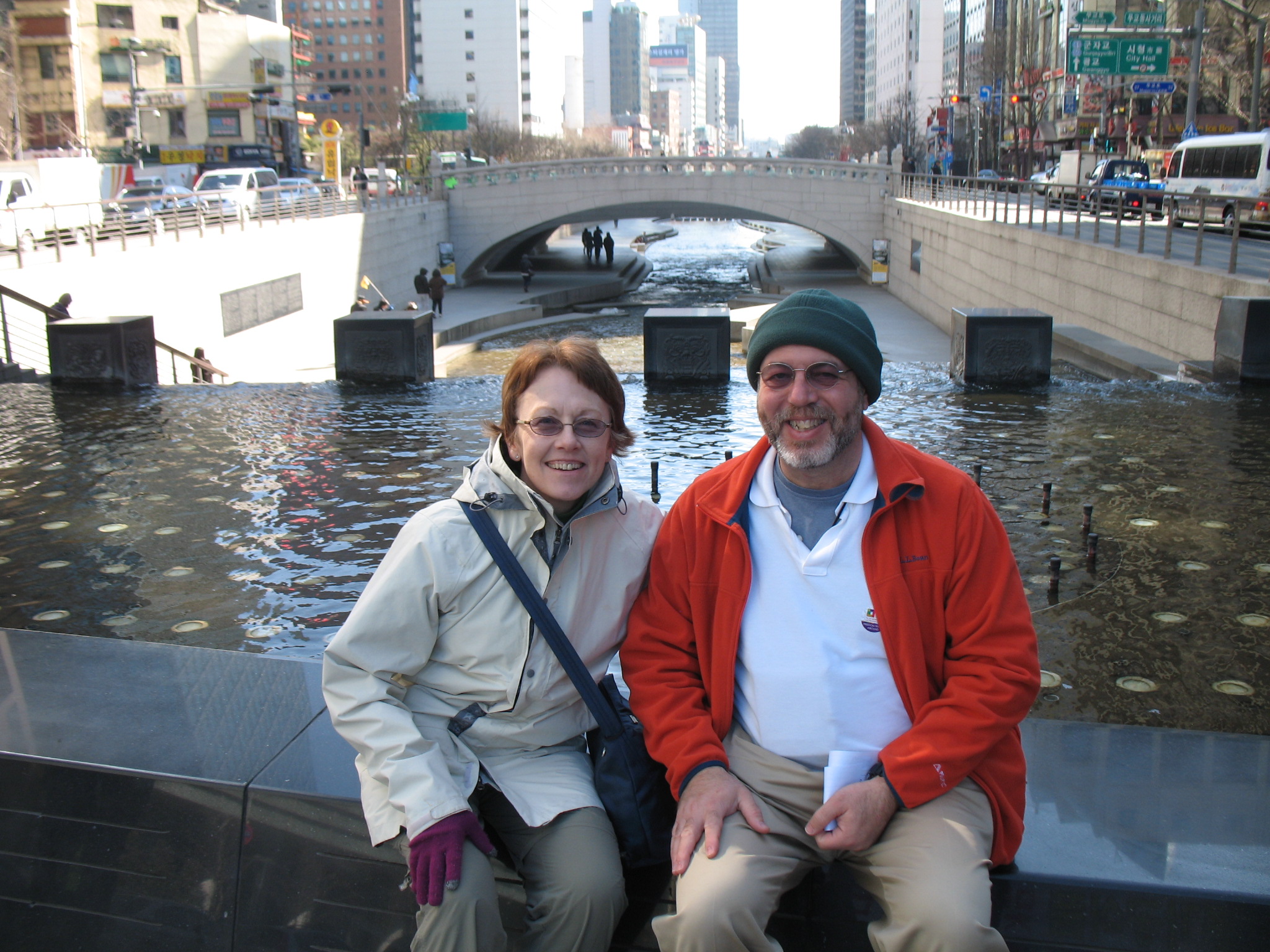 Items of Interest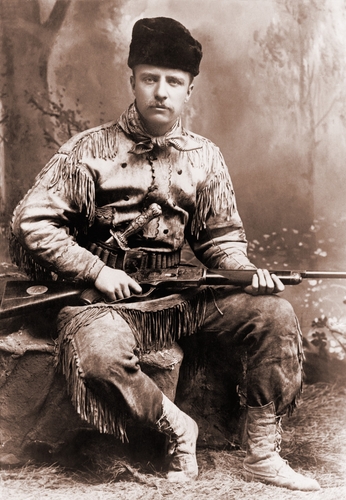 When people travel to new and different places, people will often use a guide to help them get to where they want to go. In the exploration of the US, when the west was a vast wilderness, explorers us...
Quick Connect
Loading Form...