Real Estate Matters
Ben has helped his clients with real estate matters throughout his practice. Some of the matters he has handled include:
• Preparing Purchase Agreements for couples selling their home
• Preparing Purchase Agreements for people making offers on homes
• A corporation acquiring several parcels of real estate in the City of Cleveland to enable it to double the size of its manufacturing facility
• Preparing a lease with option to buy for the owner of residential property
• Helping a property owner subdivide the family's farm into lots for development
• A limited liability company acquire a large industrial building in Elyria which included components of seller financing
• Preparing land contracts for the sale of both industrial and residential properties
• Preparing leases for commercial buildings
• Reviewing leases for tenants of shopping centers and strip malls.
• A corporation purchase a 30,000 sq. ft. industrial building in the City of Cleveland for use as warehouse space
• Structuring of real estate acquisitions to provide the greatest benefit for owners of closely held companies
If you have a real estate transaction you would like help with, please contact Ben for a consultation.

Items of Interest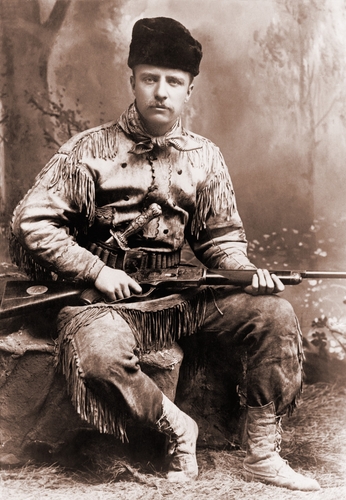 When people travel to new and different places, people will often use a guide to help them get to where they want to go. In the exploration of the US, when the west was a vast wilderness, explorers us...
Quick Connect
Loading Form...