Kelly L. Roberts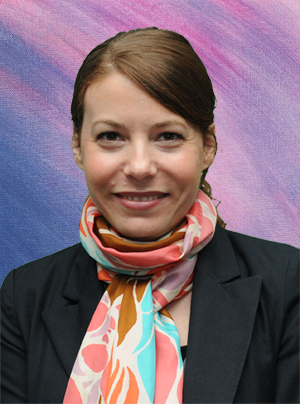 I have been an Ohio resident my entire life—I was born in Cleveland and raised in Strongsville. I graduated cum laude from the College of Wooster (Go Scots!) and then attended the University of Akron School of Law, obtaining my Juris Doctor Degree in 2006.
I began working for the Law Offices of Benjamin F. Farah, Ltd. part time in 2007 and on a full time basis in July, 2011, where I focus on probate matters. Since starting with the firm, I have worked on a number of estates, both small and large. Beyond routine estate administration, I have been involved more unusual matters such as a Petition to Determine heirs (where the person who died left no will and had no immediate family); a Petition for Cy Pres,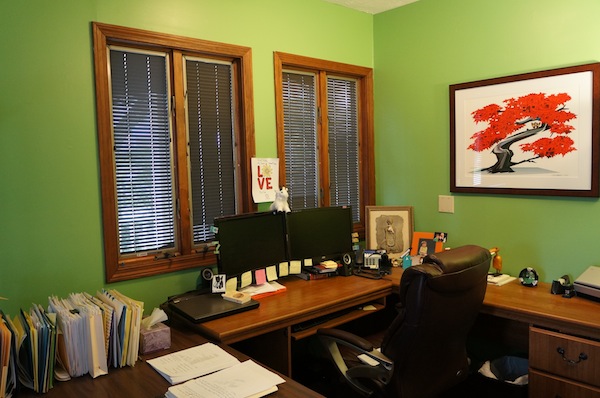 requesting that the Probate Court amend the terms of a trust to prevent it from failing in order to provide the monetary gifts to the charities in accordance with the trust; an action to remove the Trustee of a Trust; and an application to dispense with a guardianship.

I also help with estate planning matters, including the drafting of Wills, Living Wills, Powers of Attorneys, and special needs trusts. I am in the process of further developing my estate planning skills, and learning more advanced techniques.
I also serve as a guardian ad litem in Cuyahoga County's Juvenile, Probate, and Domestic Relations Courts
I enjoy interacting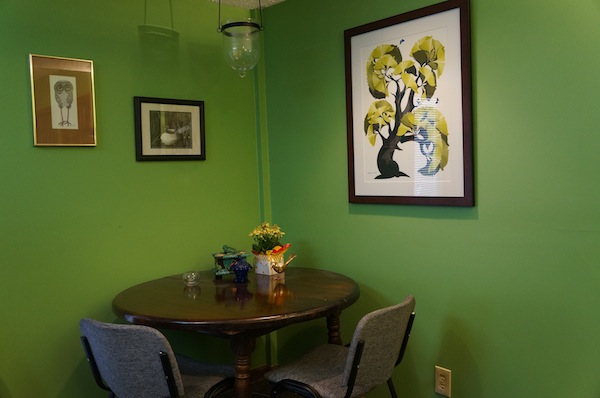 with clients to discuss their needs. It is the best part of my practice.
Prior to working with the firm, I worked in research administration at University Hospitals of Cleveland where I reviewed research protocols being conducted on human subjects to ensure that the studies were in compliance with all federal, state and institutional requirements. I also assisted in the development of budgets for research studies.
When I am not at work, I spend most of time with my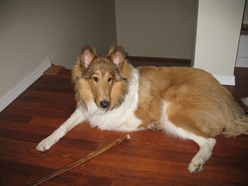 family and taking care of my sable collie named Beatrice Bell.
Weekends usually involve me spending time with my husband, playing with my three young nieces and catching up with my sisters over coffee. I am also a Playhouse Square Broadway Series ticket holder, so I spend about one night a month catching a great musical!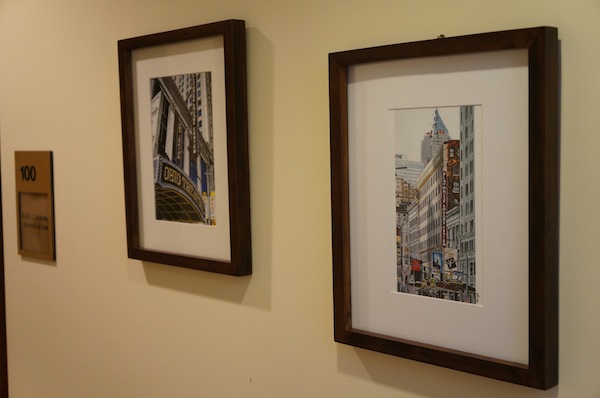 Items of Interest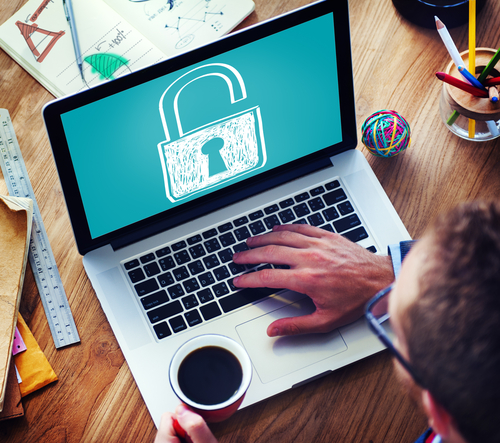 The rise of personal computers, the internet, and now smart phones have revolutionized our lives, and how we transact business. When "getting our affairs in order", we need to remember the impact of ...
Quick Connect
Loading Form...